In January of 2017, I started trying to create something to post on Instagram (almost) everyday—excepting days when I needed to work extra hours at work and the Lord's Day (Sunday). Typically, these projects took around two hours to complete. My goals were to help conquer my fear of the blank page, to get better at Cinema 4D (although not all projects needed to use Cinema 4D, most did), and to get better at creating visual content within just a couple of hours.
Below are some samples, taken from my Instagram. These should be seen as quick projects that I took on for the purpose of learning, not as heavily refined designs or artworks.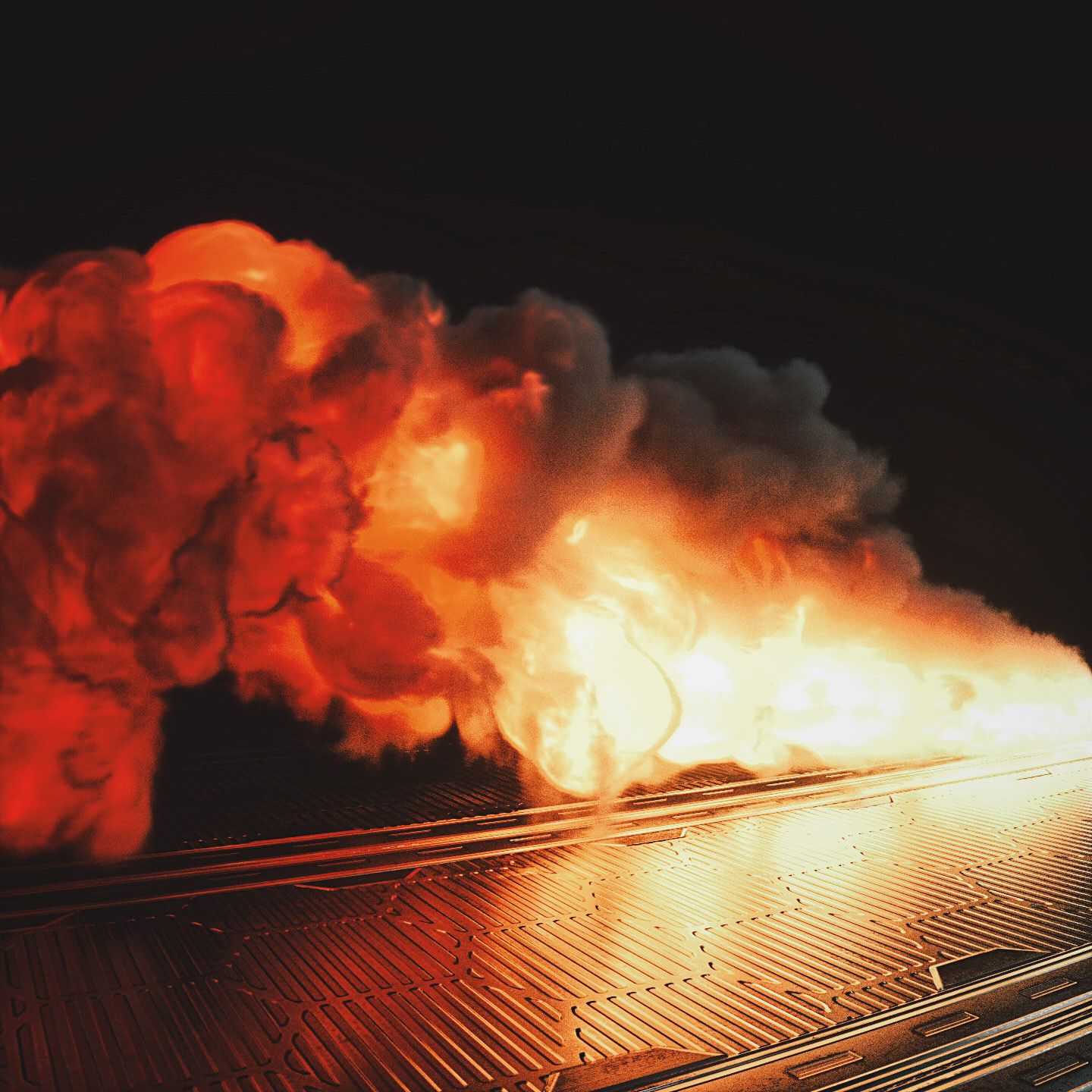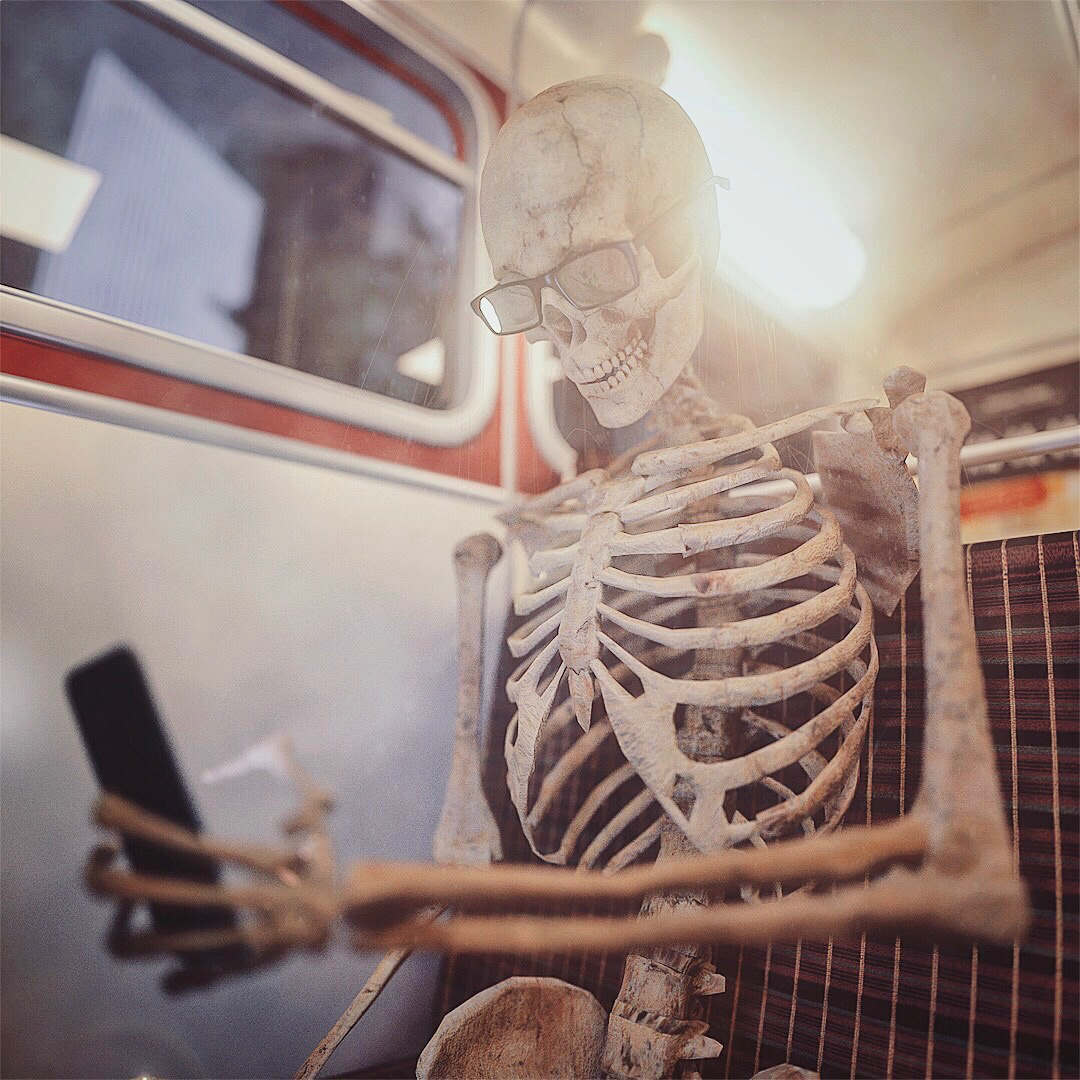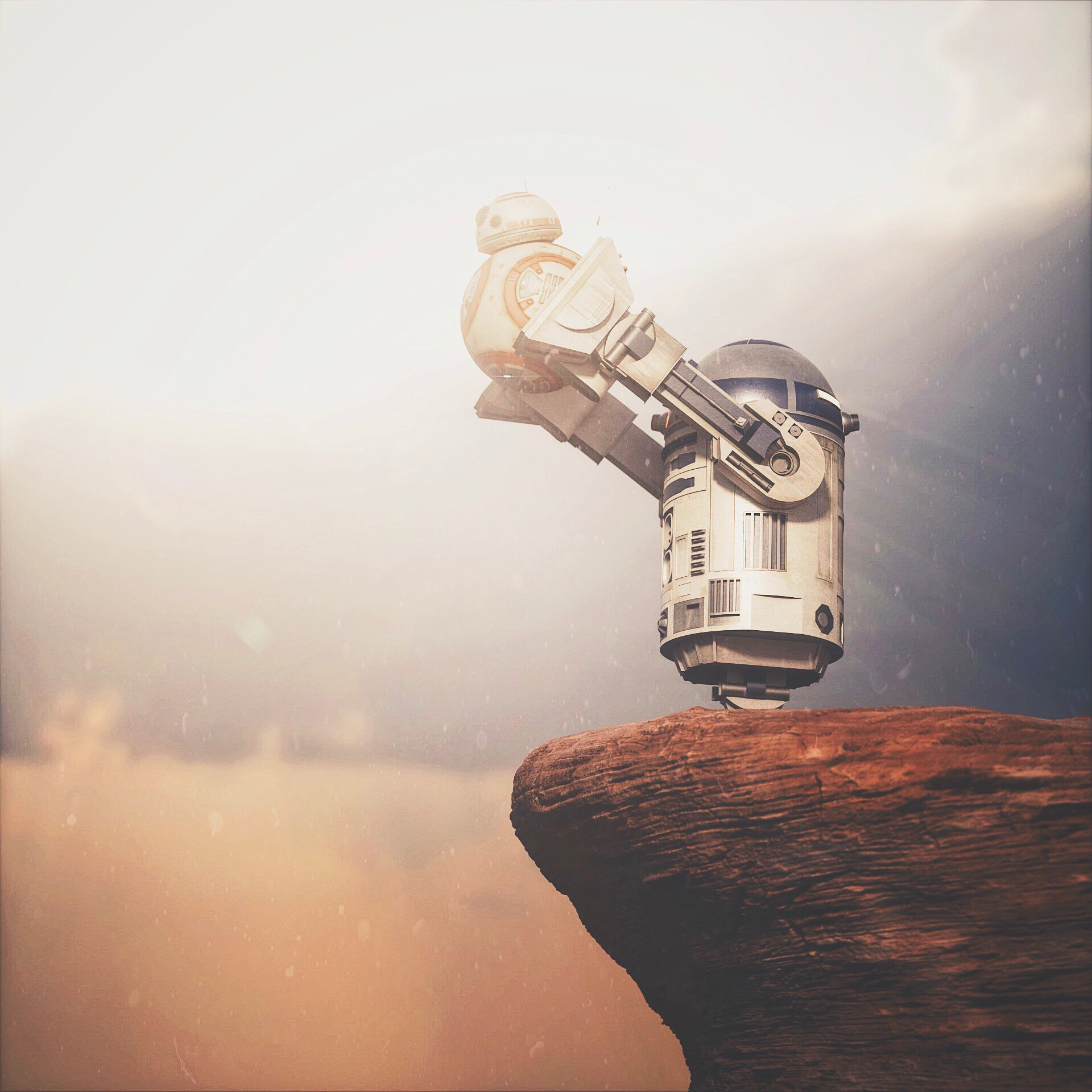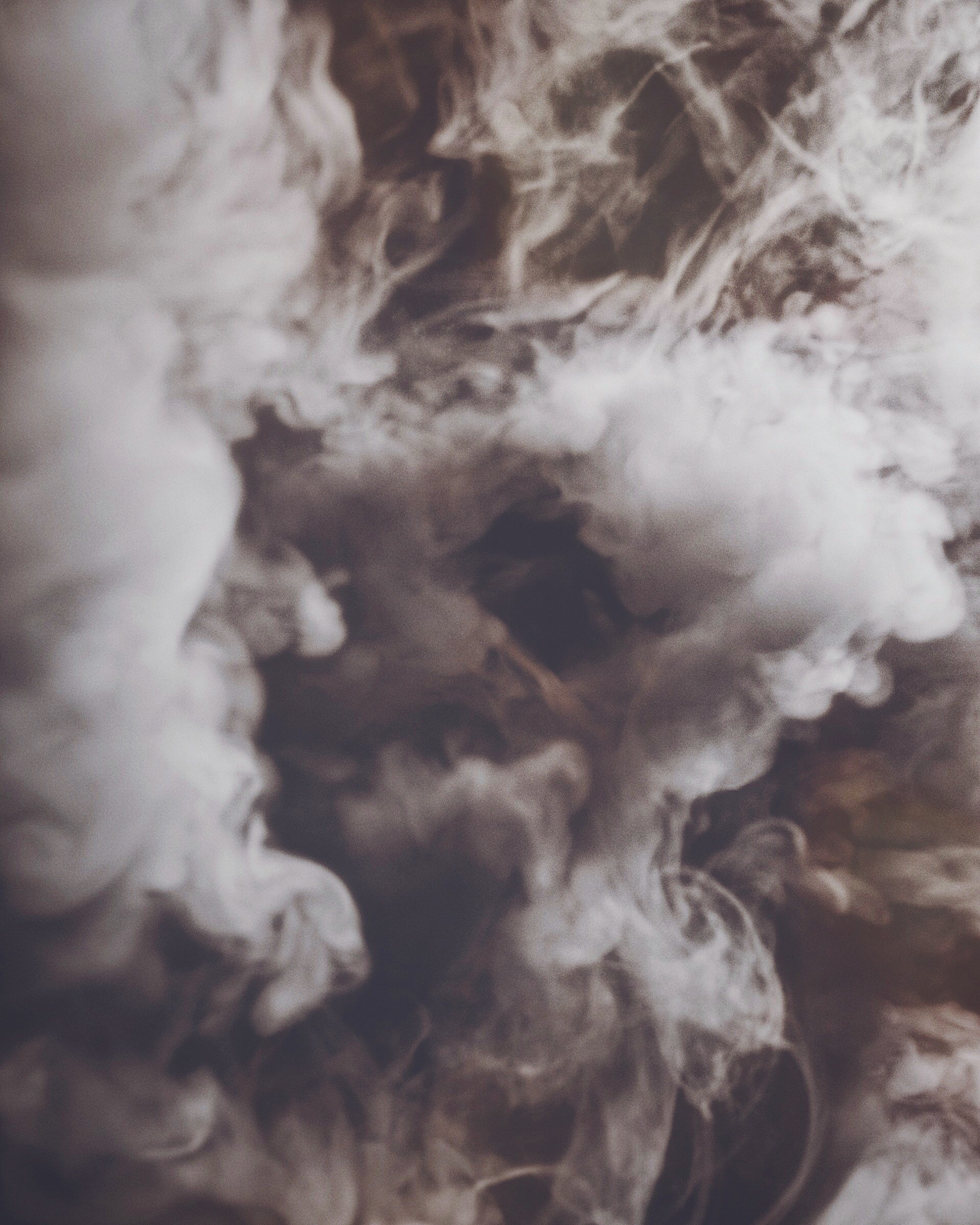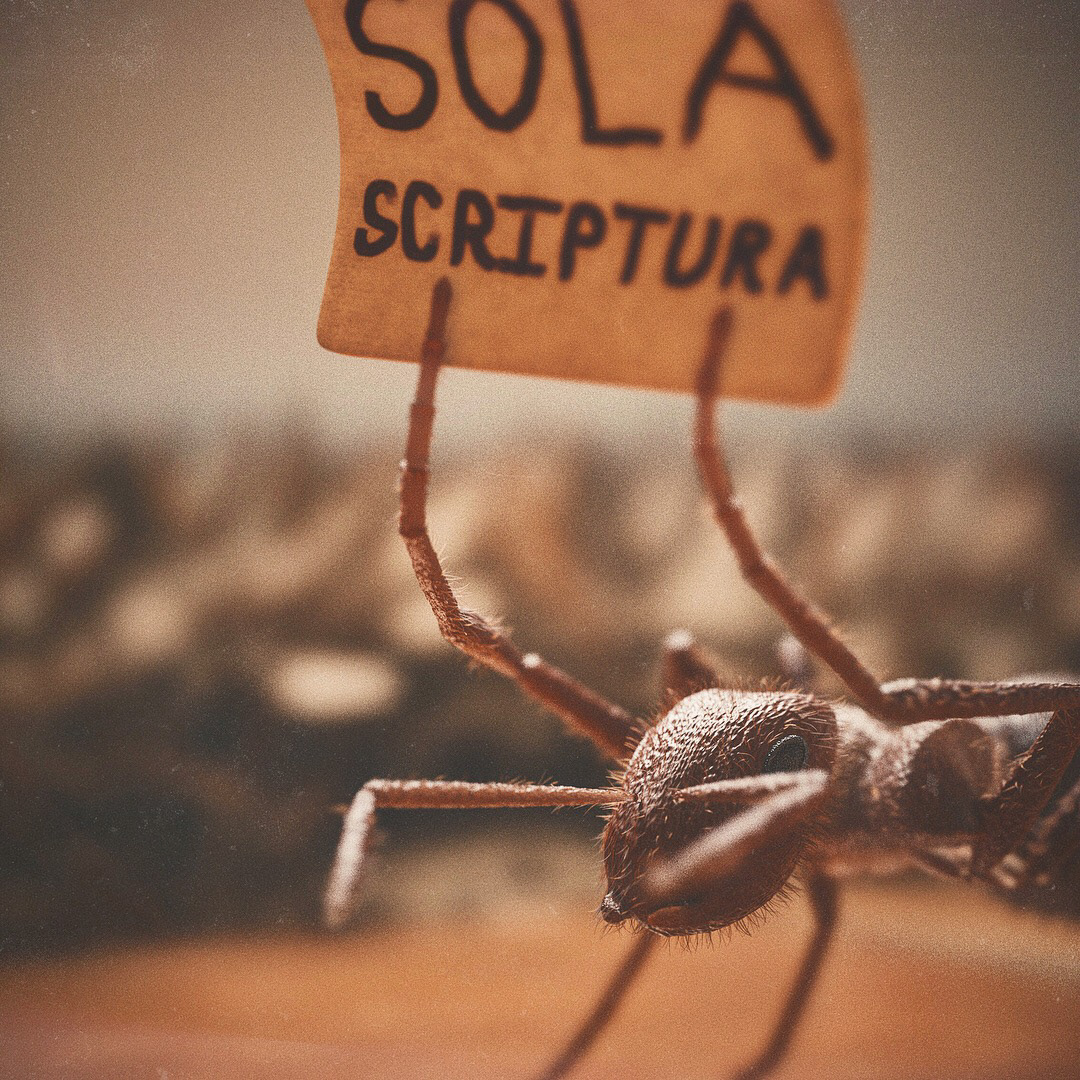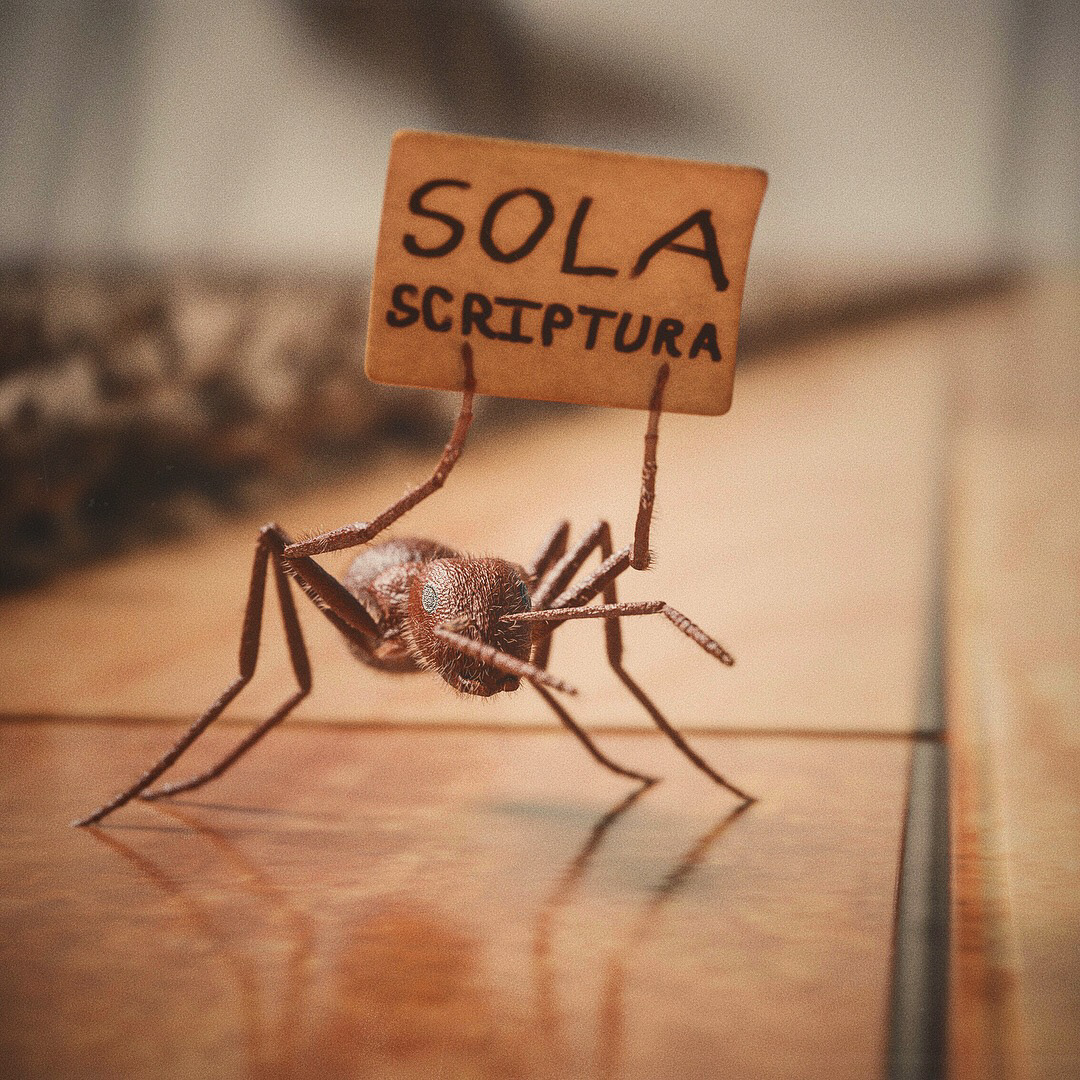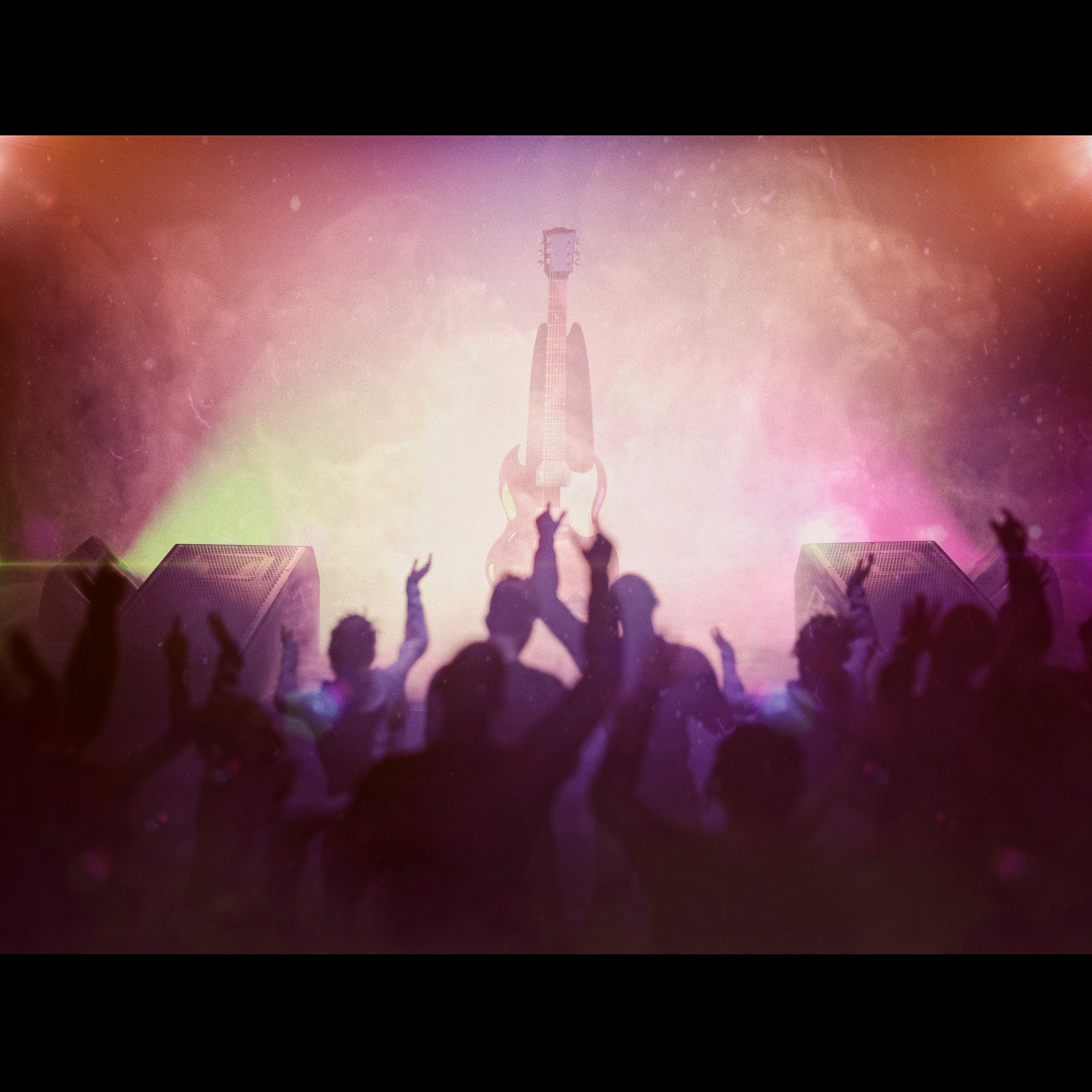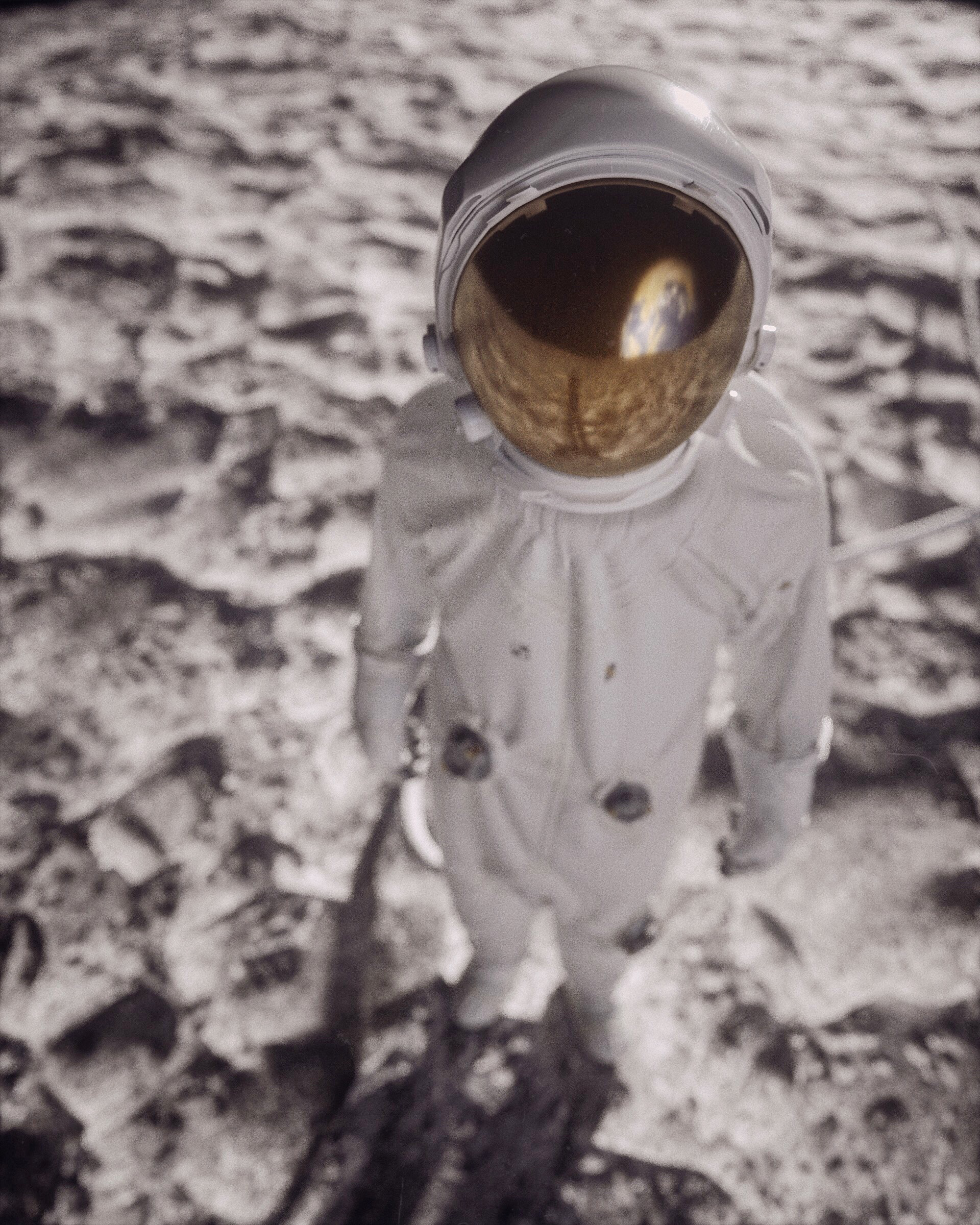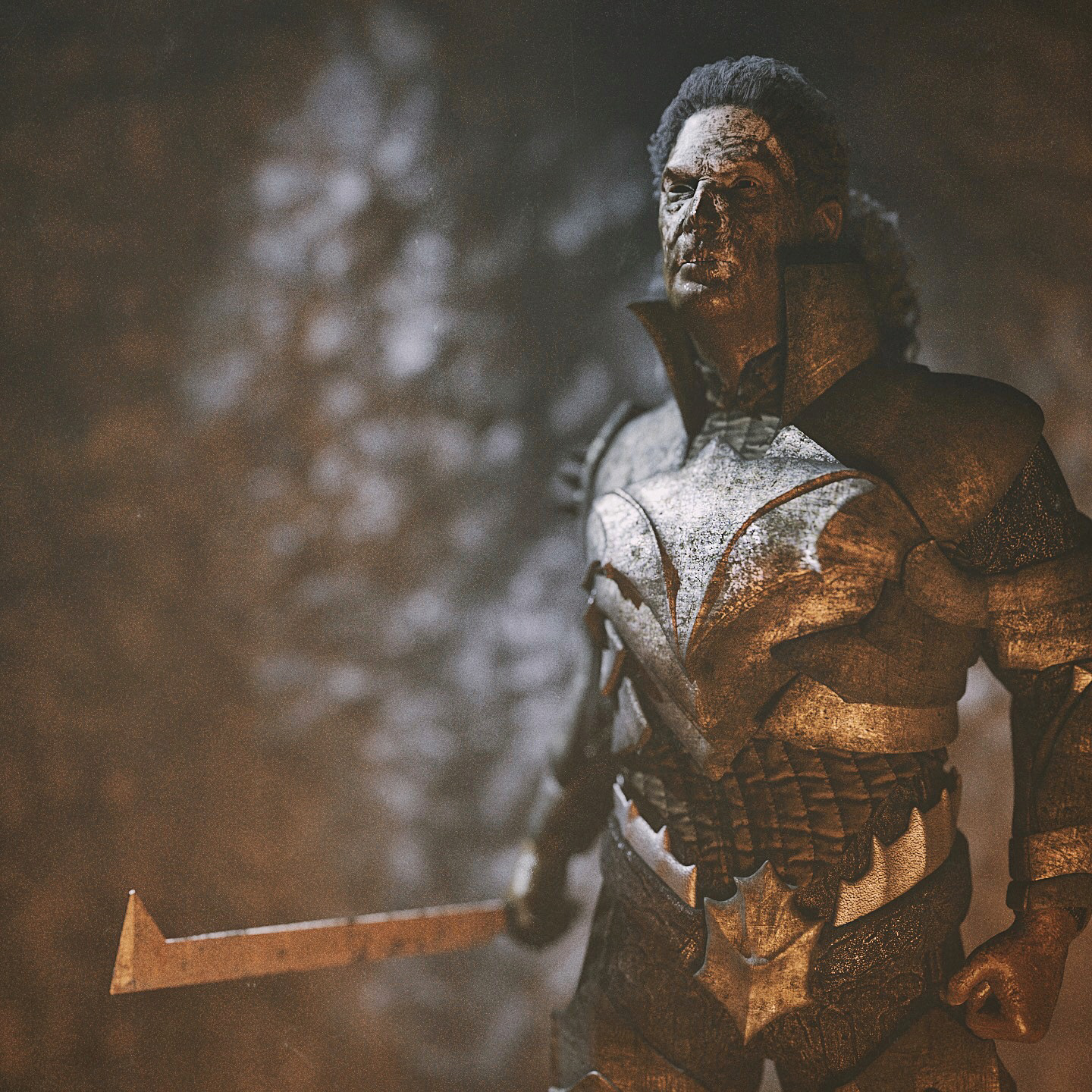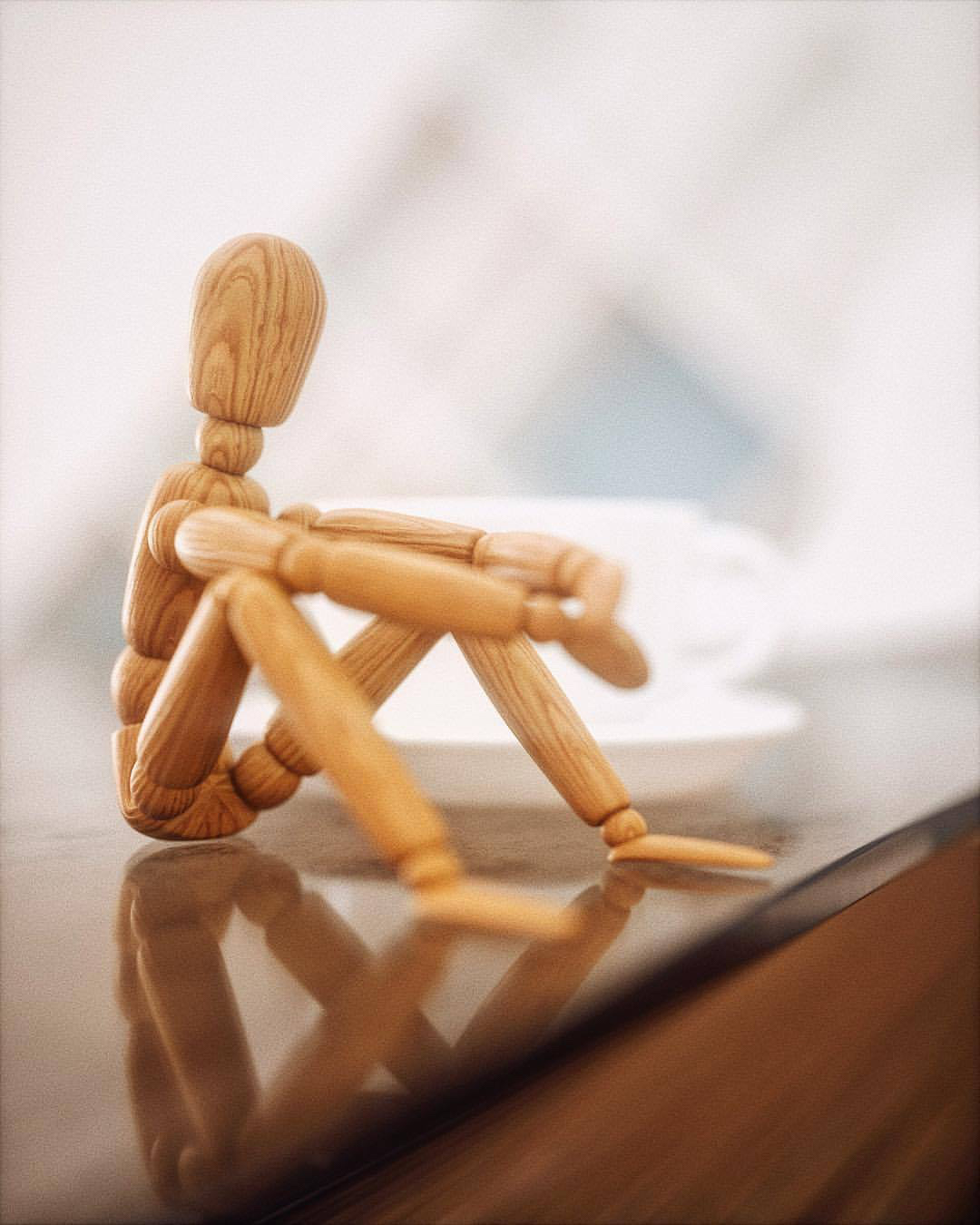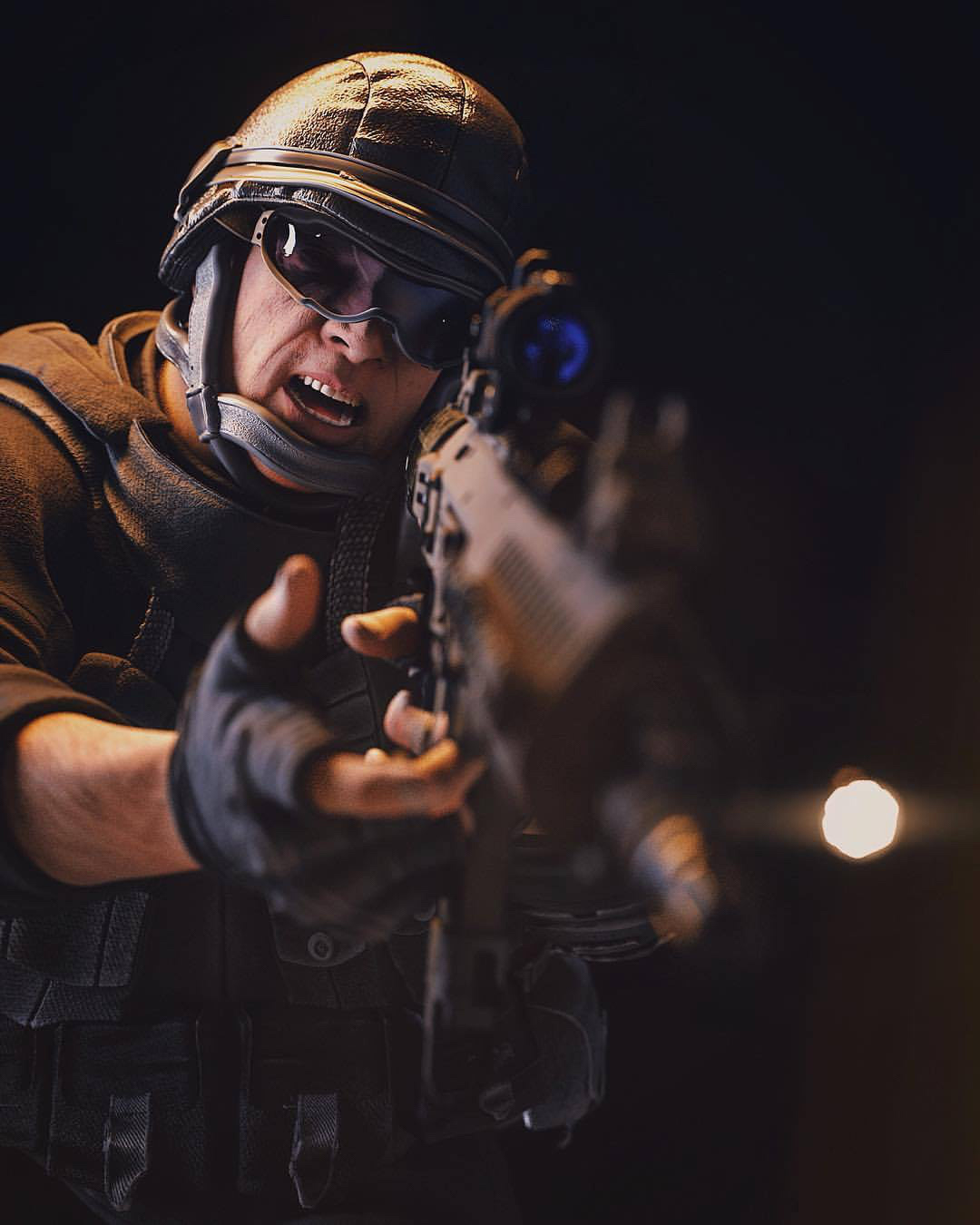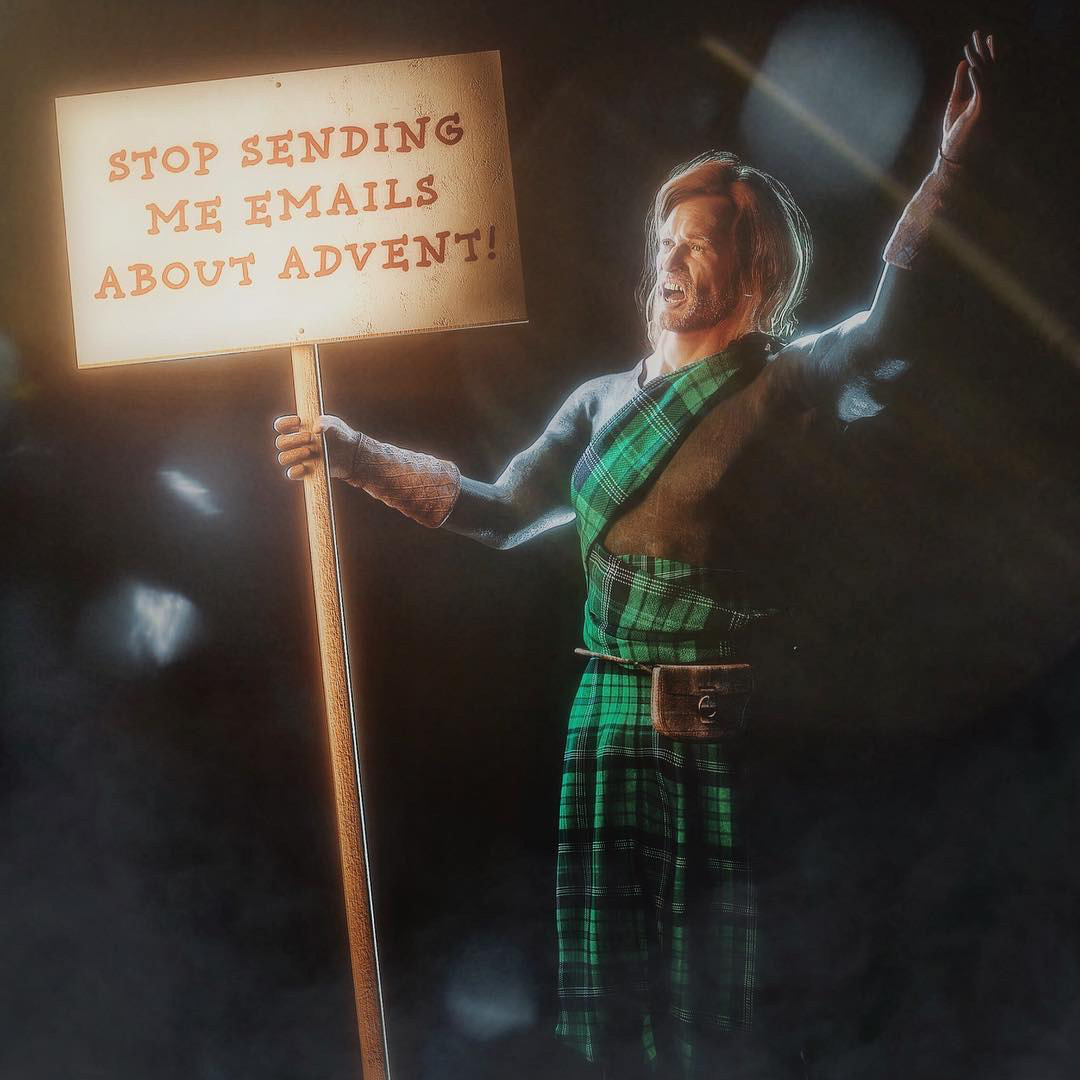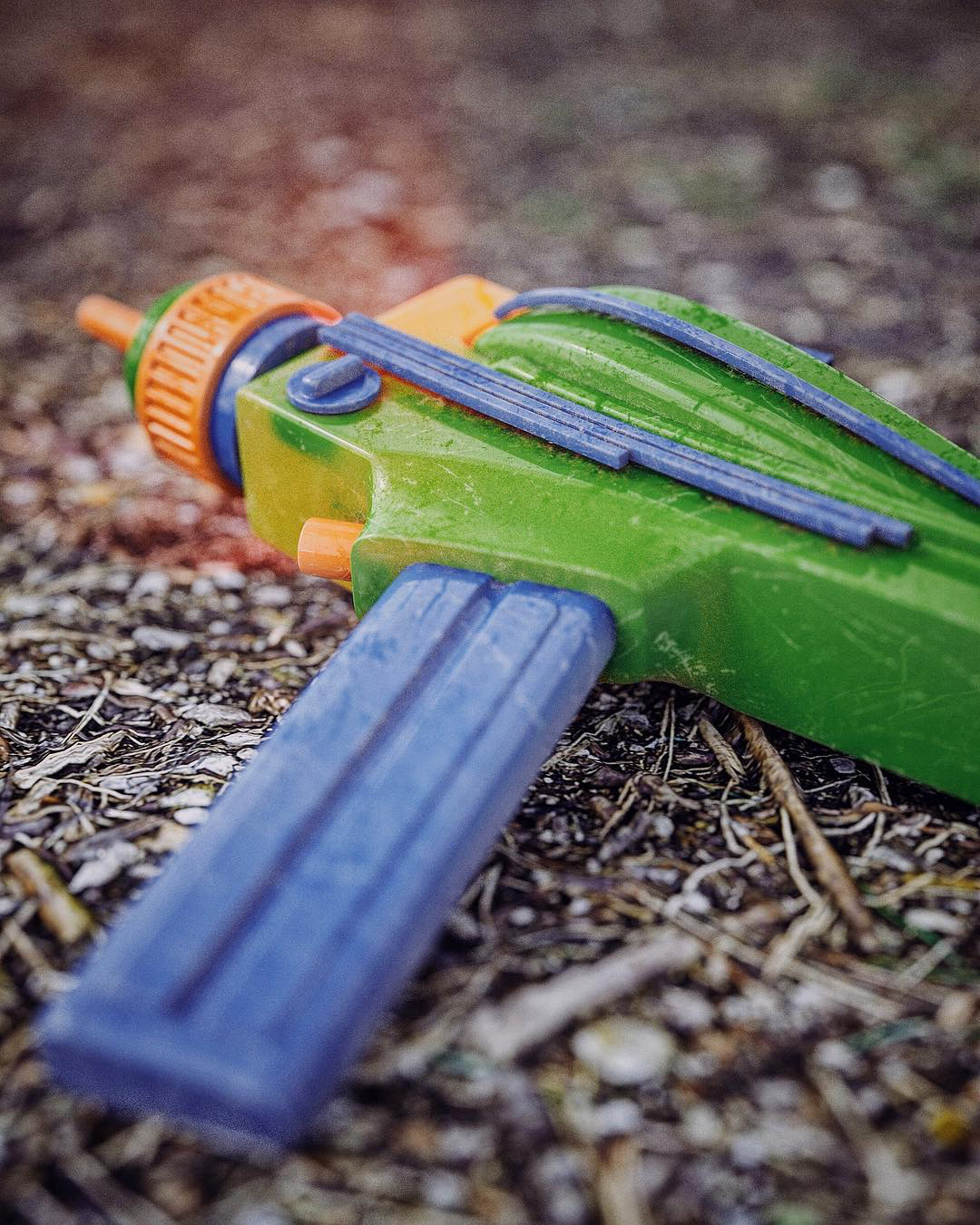 Lastly, please note that while proprietary intellectual content may be used in some of these renders (such as models of Star Wars characters), these pieces were created for the purpose of learning and fall into fair use.